01 Jan 2020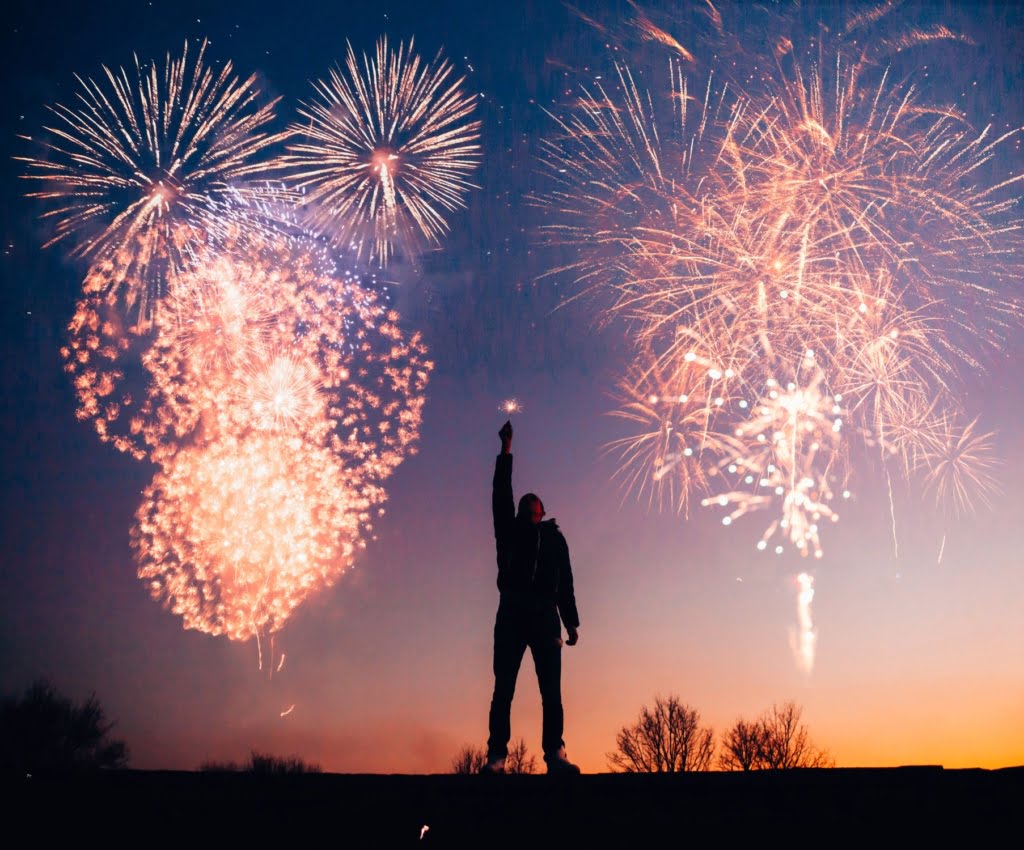 ______________________________________________________________________________
With 2019 coming to a close, all of us here at IOFlood would like to take a moment to reach out and send our best wishes to you and yours!
We hope you had an amazing 2019! We know we have, thanks to all of our fantastic customers for your support over the past year, and we have some exciting plans in the works for 2020.
It has been a pleasure working with all of our customers this past year and we look forward to another prosperous year ahead.
We sincerely hope that 2020 brings holds success and good fortune in any endeavor you pursue.
______________________________________________________________________________