05 Oct 2021
IOFLOOD Announces Construction of Phoenix Area Data Center in Tempe, AZ
IOFLOOD.com, a fast growing provider of bare metal dedicated servers to the web hosting industry, is proud to announce the construction of its first Phoenix metro area datacenter in Tempe, Arizona. Construction is nearing completion and the datacenter is expected to be operational by the end of 2021.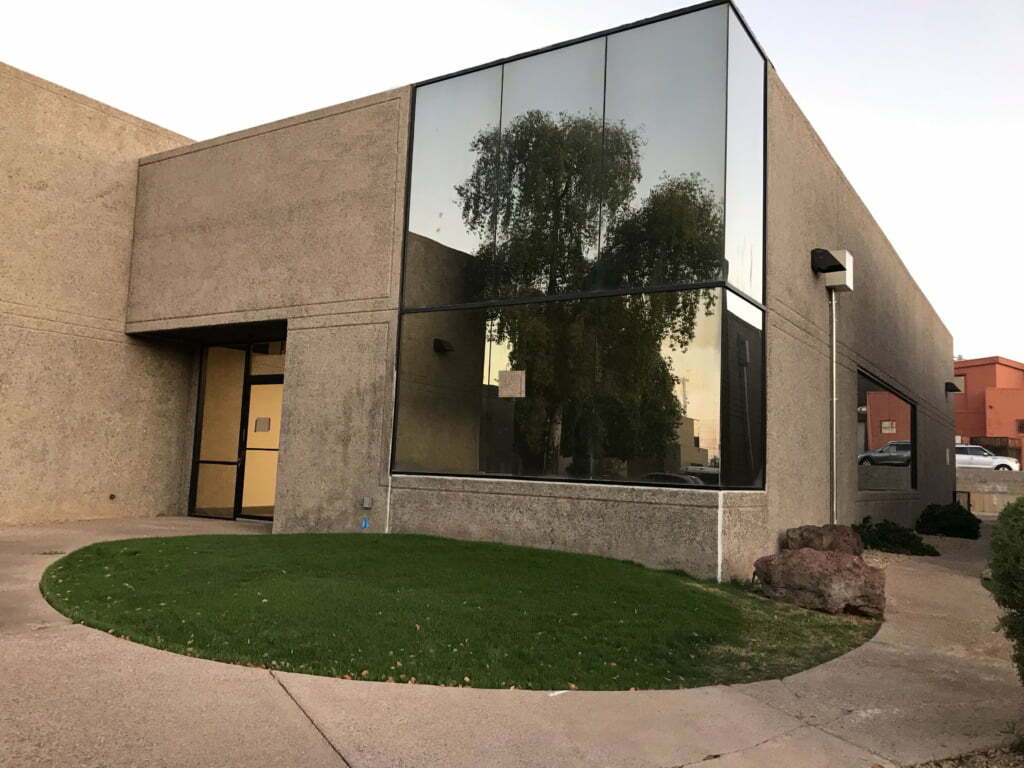 Located directly adjacent to the 600MW Ocotillo Generating Station in Tempe, AZ, the IOFLOOD datacenter is ideally situated for access to abundant, reliable power.
The Phoenix metropolitan area is known for its hot summers, but a poorly-kept secret is that Phoenix is also an excellent place to build and operate datacenters. As one of the fastest growing datacenter markets in the United States, Phoenix is attractive due to several factors:
No natural disasters
Reliable and affordable electricity supply
Access to numerous internet backbone providers
Arid environment ideal for evaporative cooling
These factors have prompted booming interest in the Phoenix area for all types of datacenter construction. This includes large multi-tenant colocation facilities, single-tenant enterprise datacenters, and hyperscale facilities from the largest internet companies.
IOFLOOD is happy to report that continued growth from our valued customers has made this expansion possible. We look forward to being able to continue to meet our customers hosting needs, providing reliable, affordable services with customer service that exceeds expectations.
We are likewise grateful for our current colocation provider, PhoenixNAP, whose reliable colocation services and excellent connectivity options have helped us grow our business over the years. IOFLOOD started operations in 2010, and for the majority of that time, PhoenixNap has been our primary colocation provider. IOFLOOD will maintain a network rack in PhoenixNap, connected to our new facility via diverse-path redundant dark fiber connectivity. This will allow IOFLOOD to provide our customers access to the same high quality network providers they currently enjoy.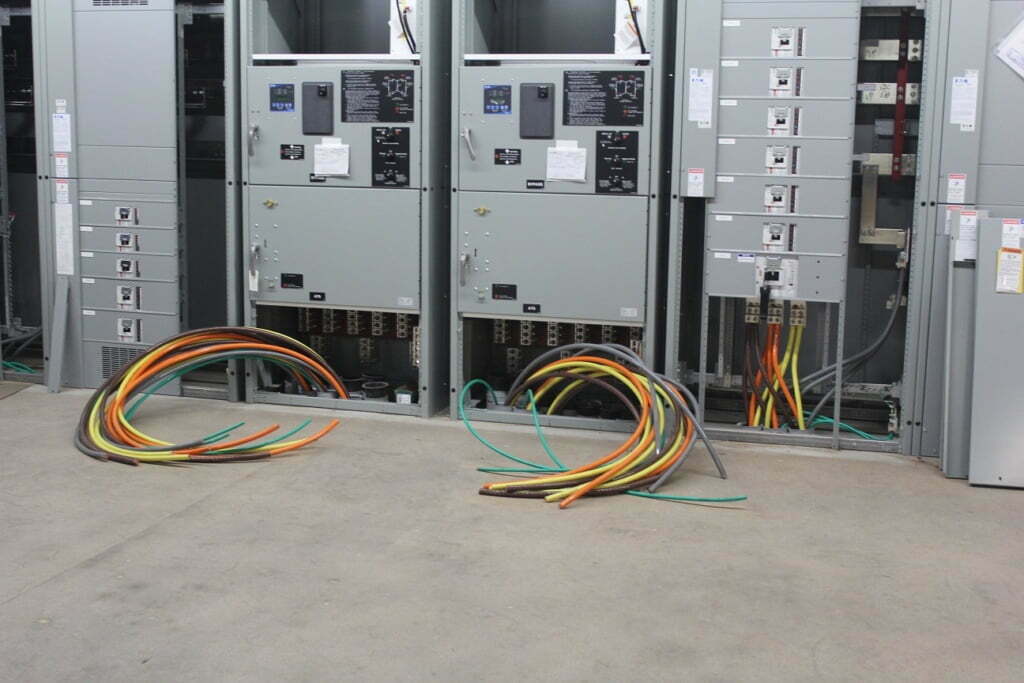 At initial launch, the IOFLOOD datacenter in Tempe, AZ, will be set for 200KW of critical I.T. load capacity. The design at this location is expandable to 1MW of critical I.T. load with 2N redundancy.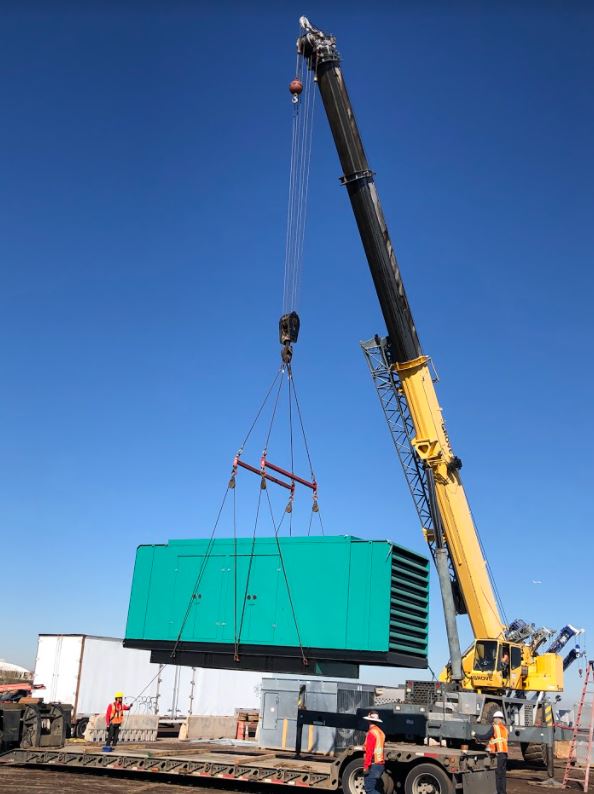 More details about the construction progress and technical specifications of the datacenter will be coming in future articles.