30 Sep 2019
Determining Number of cPanel Licences Actively Being Used
How Many cPanel Accounts Do I Really Need?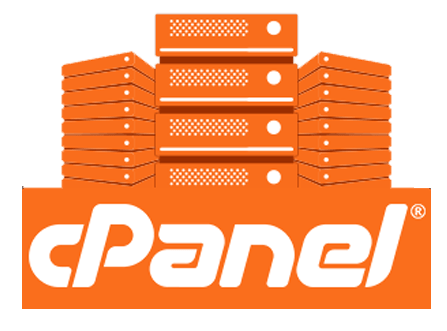 In late June of 2019, cPanel announced a new licencing and pricing structure for all cPanel services.  As these changes have been implemented on a per-user basis, it's important to be able to determine how many user accounts you are going to need.  

Auditing your cPanel accounts is not a difficult task and we have created this guide to help make it as easy as possible for you.

The easiest way for you to audit your cPanel accounts is by using WHM, either through root access to the server or through your reseller account.  

To audit your cPanel account using WHM:

First, you need to log into your WHM account.  Your login screen will likely look like this: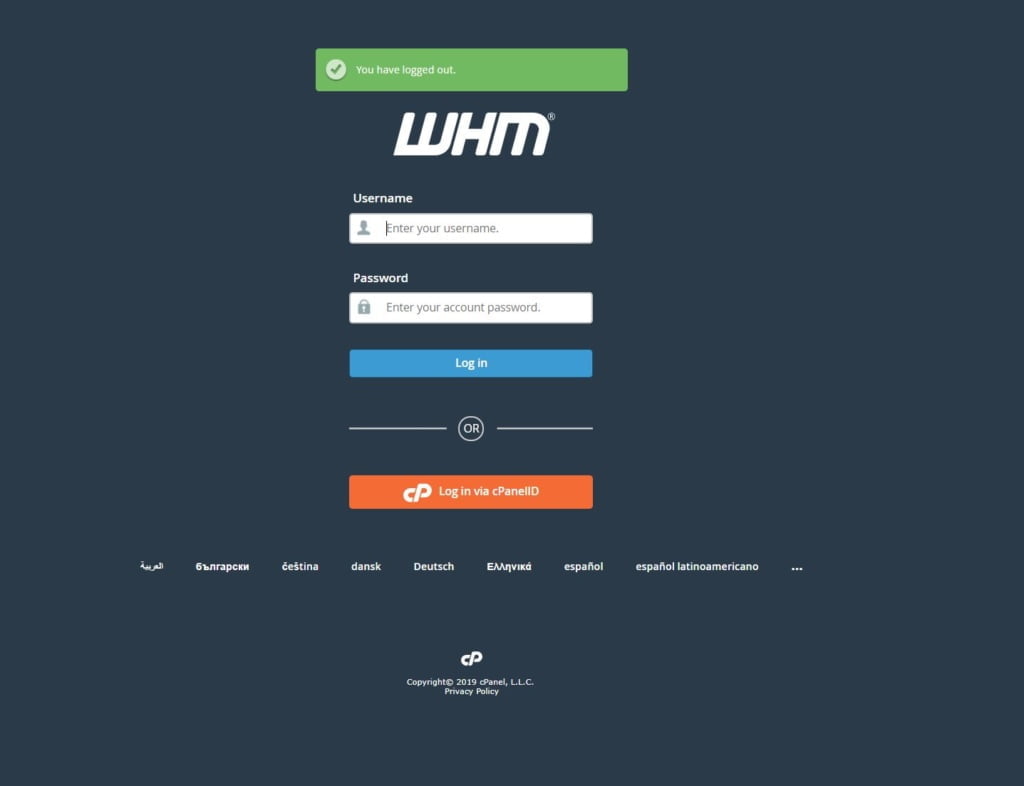 Once you've logged in, you will find yourself at the main screen.  From here you need to navigate to the "List Accounts" section of your WHM.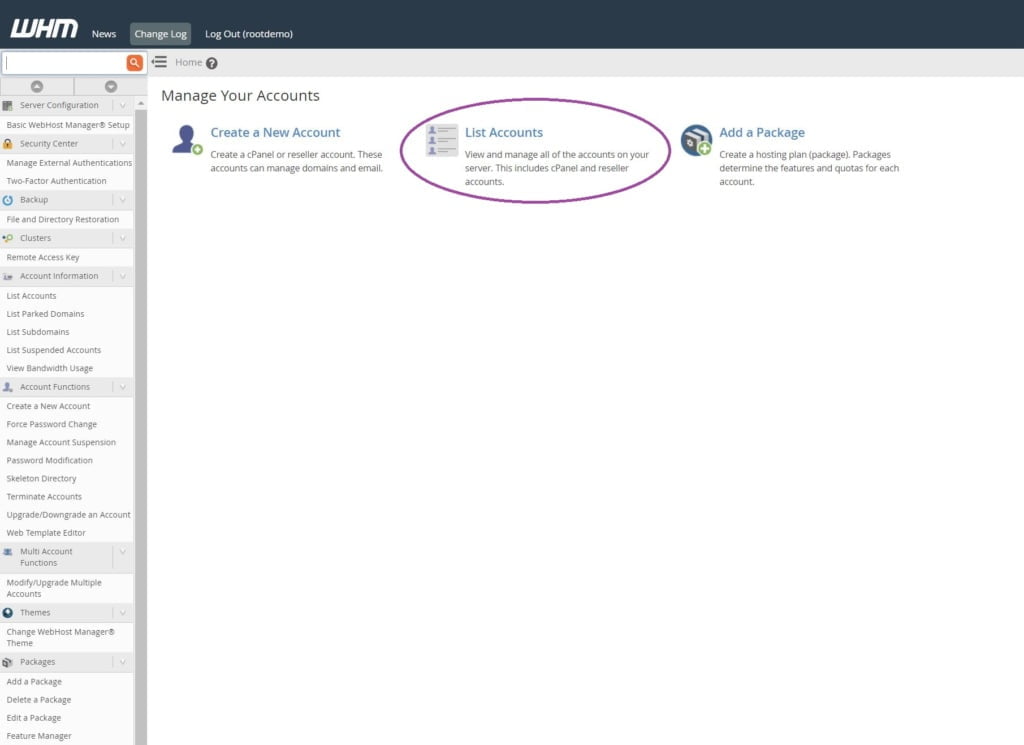 This will bring you into a complete list of all cPanel accounts that you have.  
(Note:  If you are logged in as a reseller account, you will only be able to see cPanel accounts owned by that user.)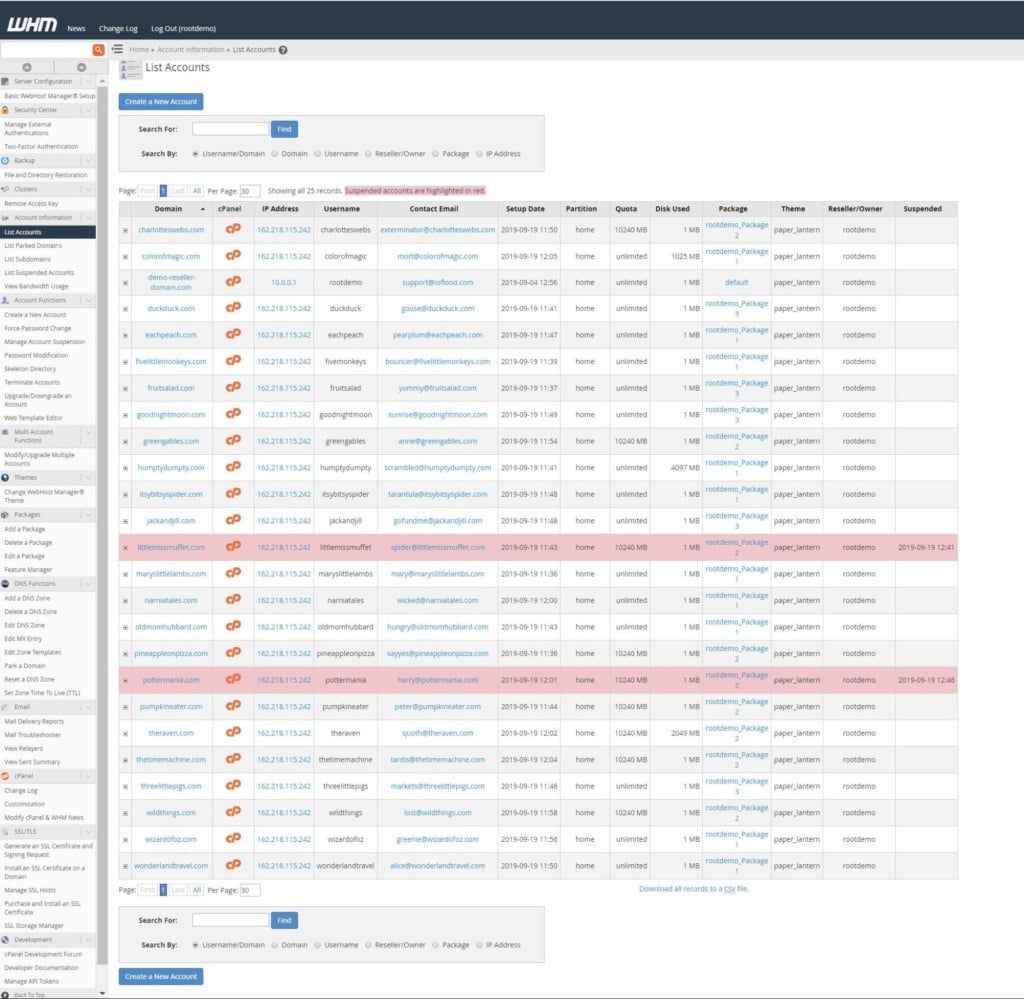 WHM conveniently displays the total number of accounts at the top of the list for you: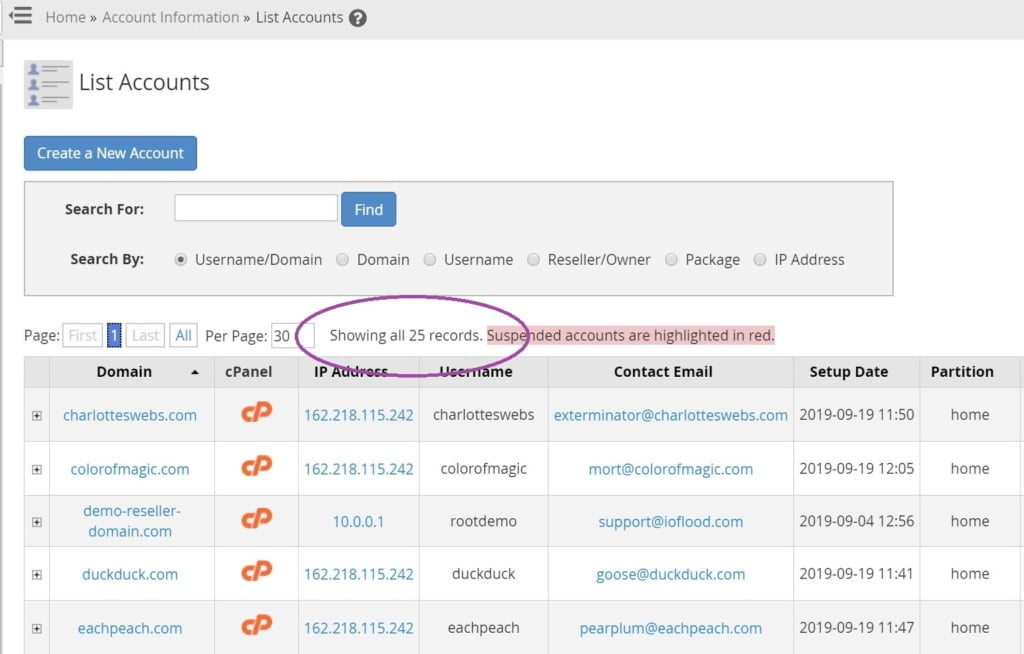 Please email us at Sales [at] ioflood.com if you would like more information on our cPanel plans and pricing.