14 Jun 2019
Connecting to an IOFlood VPN via PPTP on Archlinux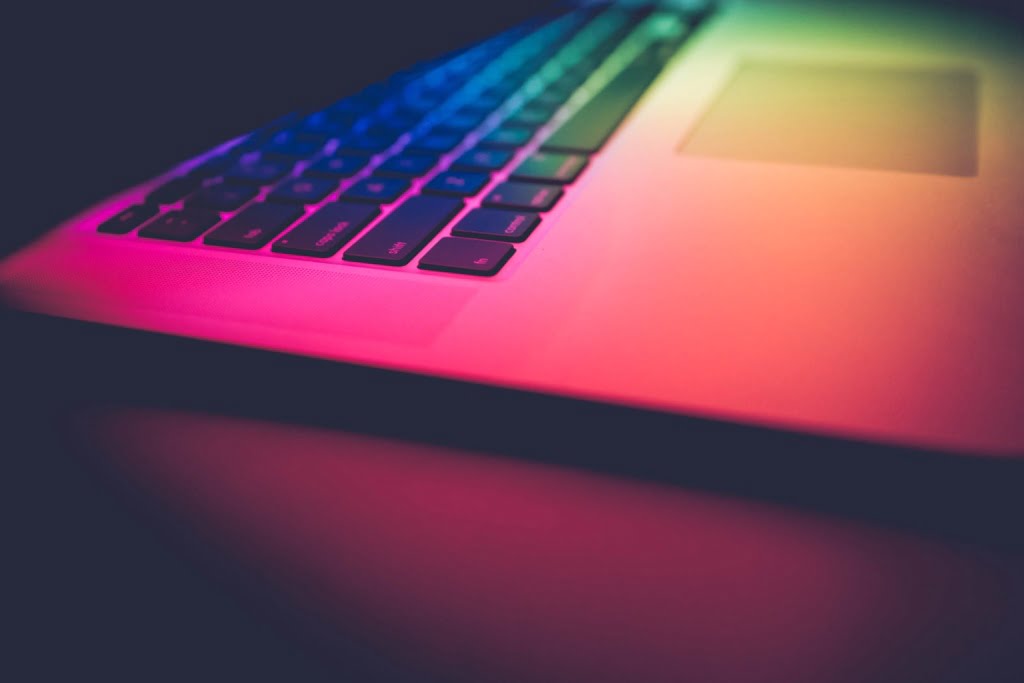 We love servers, and we love our customers! Our customers are the ones we do this for, so it's always a great thing for us when we get positive feedback from our customers, we know we're doing things right.
Recently one of our customers reached out to us and shared with us a blog entry she has written that includes fantastic instructions on how to connect to an IOFlood VPN via PPTP on a Linux system.
While it is specifically targetting Archlinux, the steps are most likely pretty much similar on other Linux distributions.
"I made this in hope of being helpful both to you, which is my personal way of thanking you for the amazing service you are providing, and to help your customers."
— Tyna – thefloss.life
You can find the full article here: